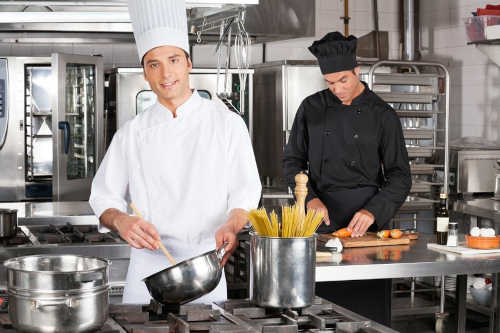 Secure Your Business with Comprehensive Restaurant Insurance in Wadena, MN. from Strong Insurance of Wadena
Restaurant insurance is crucial for food service businesses in Wadena, MN.. At Strong Insurance of Wadena, we offer a wide range of restaurant insurance policies tailored to meet your unique needs. This guide provides insights into our restaurant insurance services and how Strong Insurance of Wadena can protect your establishment. For personalized advice, feel free to reach out to us at 218-430-0400

For personalized advice, feel free to reach out to us at , or click here -

Understanding Restaurant Insurance in Wadena, MN.
Restaurant insurance is a specialized type of business insurance designed to address the specific risks associated with running a restaurant. From property damage due to kitchen fires to customer injuries, restaurant insurance provides the coverage you need. Whether you own a café, a fine dining establishment, or a fast-food chain, Strong Insurance of Wadena has the right insurance solution for you.
Key Features of Restaurant Insurance Provided by Strong Insurance of Wadena
Our restaurant insurance policies cover a broad spectrum of risks, including:
Property Insurance
It covers damage to your property due to incidents like fire, vandalism, or natural disasters.
Liability Insurance
It handles legal expenses and damages if a customer gets injured or their property is damaged at your restaurant.
Food Contamination Insurance
This covers losses if you have to throw out food due to a covered event, such as power outage or equipment failure.
Why Choose Strong Insurance of Wadena for Your Restaurant Insurance in Wadena, MN.?
Strong Insurance of Wadena is a trusted provider of restaurant insurance in Wadena, MN.. With competitive insurance rates and comprehensive coverage options, we are a reliable choice for your business. Reach out to us at 218-430-0400 to explore the best restaurant insurance options for your business needs.
Request a Restaurant Insurance Quote from Strong Insurance of Wadena Today
Whether you're a small café owner seeking affordable coverage or a large restaurant chain requiring a robust insurance solution, Strong Insurance of Wadena offers tailored options. Safeguard your business today. Contact us at 218-430-0400 for your personalized restaurant insurance quote.
For a quick and convenient quote, you can also complete our online quote request form. At Strong Insurance of Wadena, we're dedicated to helping clients in Wadena, MN. protect their businesses with the best restaurant insurance!